When relationships break down, contact arrangements for children often need to be agreed.  Whilst this mostly affects the parents of the children, it can also affect the wider relatives such as grandparents, many of whom often play an invaluable role in their grandchildren's lives and are left broken hearted when they are no longer able to see them.
Parents with parental responsibility have an automatic right to see their children, unfortunately this is not the same for grandparents.  However, grandparents can still pursue matters legally and make an application to the court to see their grandchildren where formal contact arrangements can then be put in place.
Court is considered the last resort for many and grandparents should seek legal advice from our Family Team to discuss their options before considering court proceedings.  Options to consider can include a letter to the parents with suggested contact arrangements, if this fails, a referral to mediation may be considered and can assist parties in reaching an agreement.  If an agreement is unable to be reached then an application to the court will need to be considered.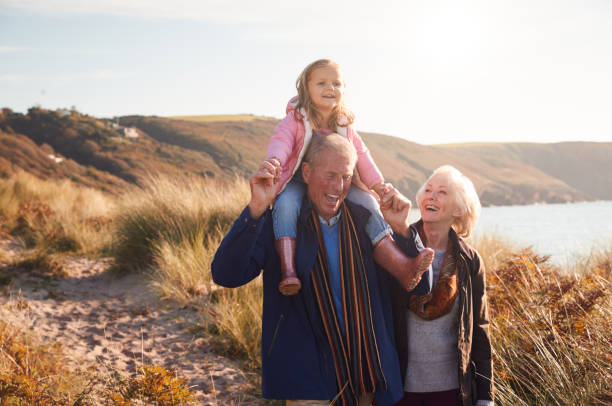 Parents do not need permission from the court to make an application for a Child Arrangements Order.  Grandparents do need to ask permission and must provide information to the court confirming their role in the child's life.  The court will consider the connection to the child; the nature of the application for contact and whether the application might be potentially harmful to the child's wellbeing in any way.
The court recognise the important role that grandparents play and it is rare that they will not grant permission for grandparents to apply for a Child Arrangements Order unless of course it is not in the child's best interests.
Court forms can be confusing and our expert team can assist you in completing these correctly.  When the court consider an application, the child's best interests are their main concern and it is important that you obtain legal advice at the outset.
For further information on the court process and the options available to grandparents, contact our expert Family Law Team today.